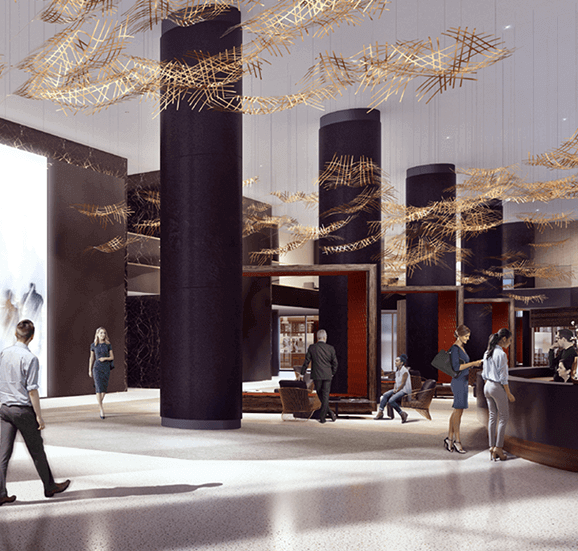 Your employees will stride into One South Wacker with pride each day as they experience the all-new lobby ambiance.
The upgrade is underway and will be revealed in its full glory first quarter 2020, delivering a sleek, dramatic first impression to visitors and staff. More than just a visual renovation, new flavors are on the horizon with a new restaurant coming soon.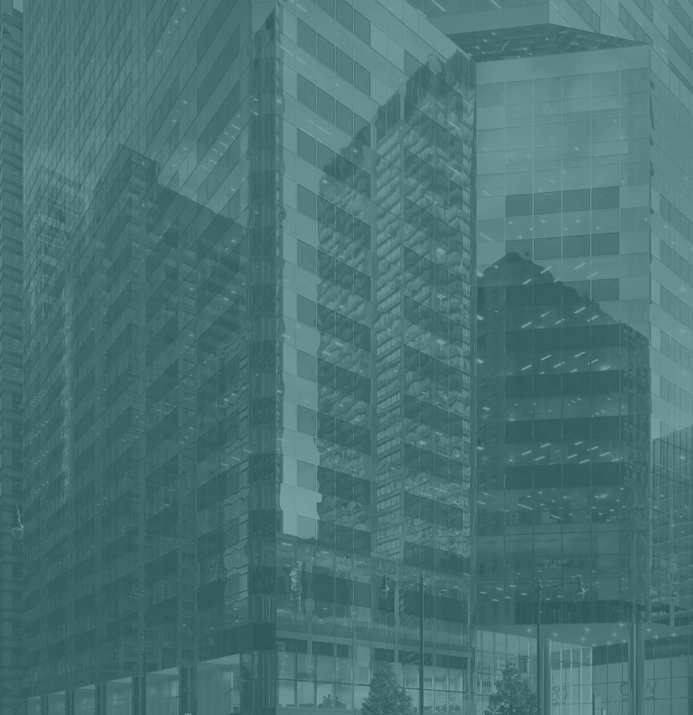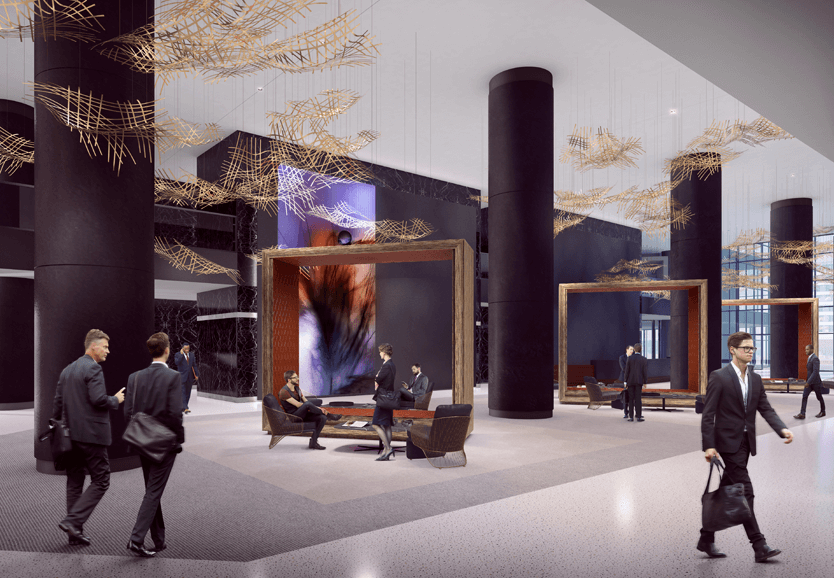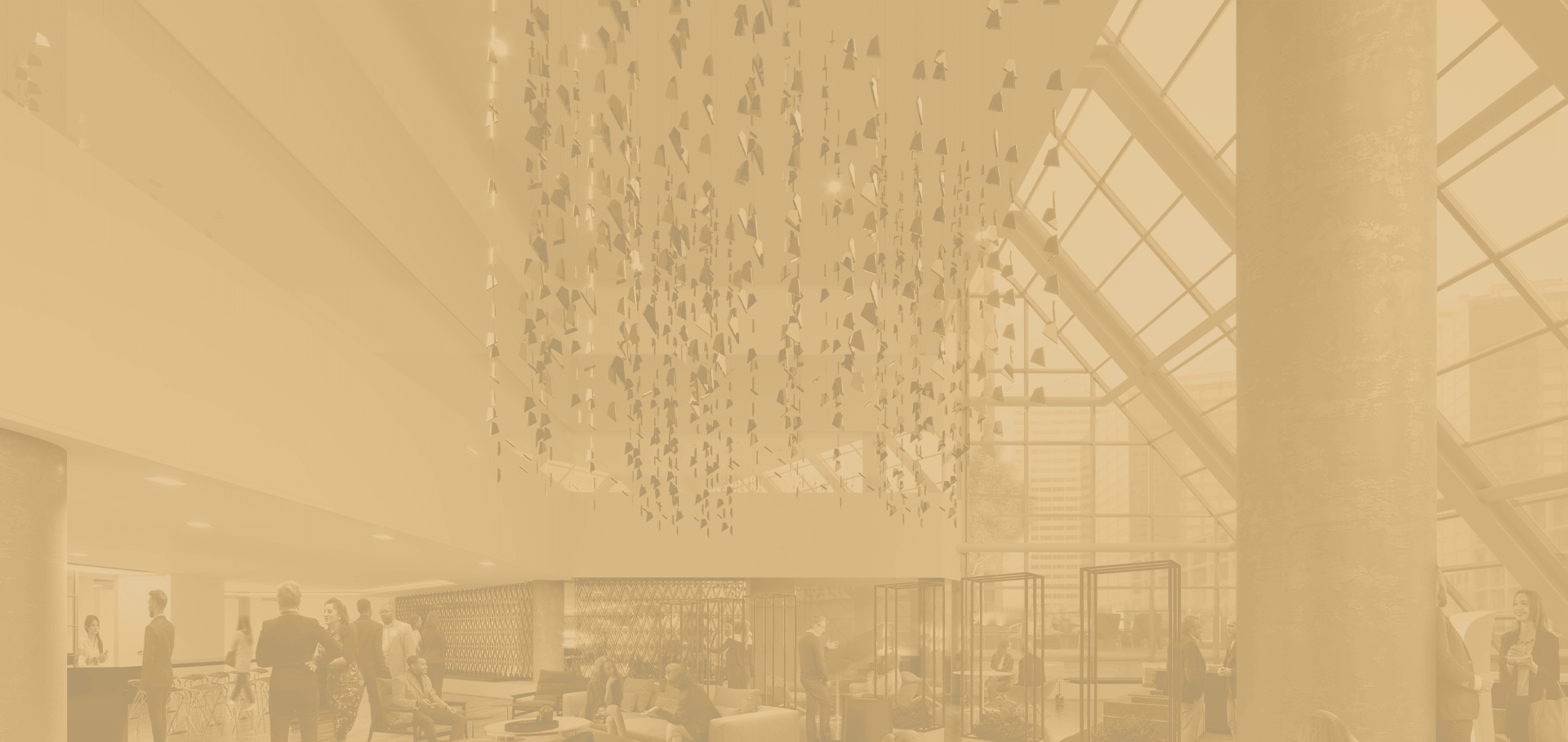 We are literally elevating our amenities by moving them to premium space on the 28th floor. With one of the few rooftop decks on Wacker Drive, you'll be the envy of those who wish they could work and play in this prestigious building. The vaulted glass atrium will include an active tenant lounge with a coffee bistro and cocktail bar, while the interior will feature a new fitness center, spa, yoga studio, nap pods and deluxe locker rooms.
NATURALLY BRIGHTER.
NATURALLY BETTER.
While the energy inside has always been positive, the actual lighting has been a bit dreary. But not for long – we're already in the process of updating ALL windows in the building to provide a significant increase in the natural light shining throughout common and tenant spaces.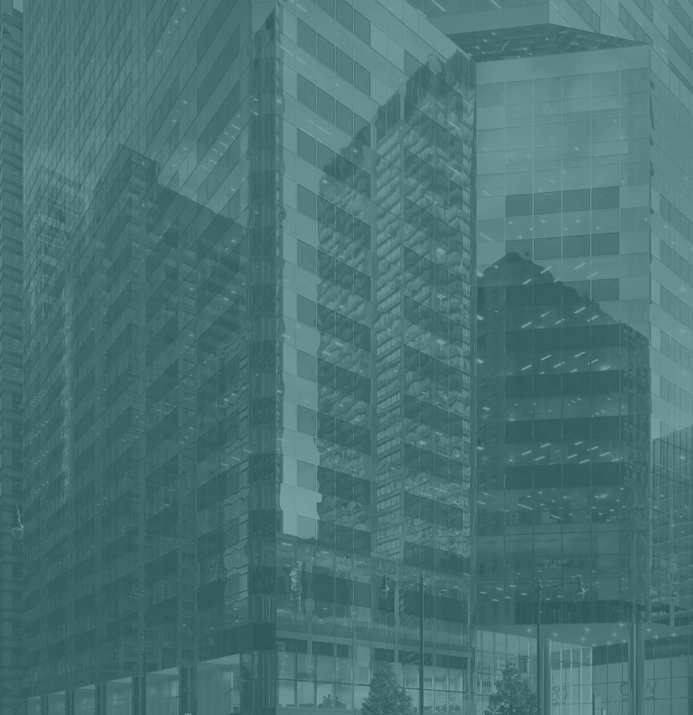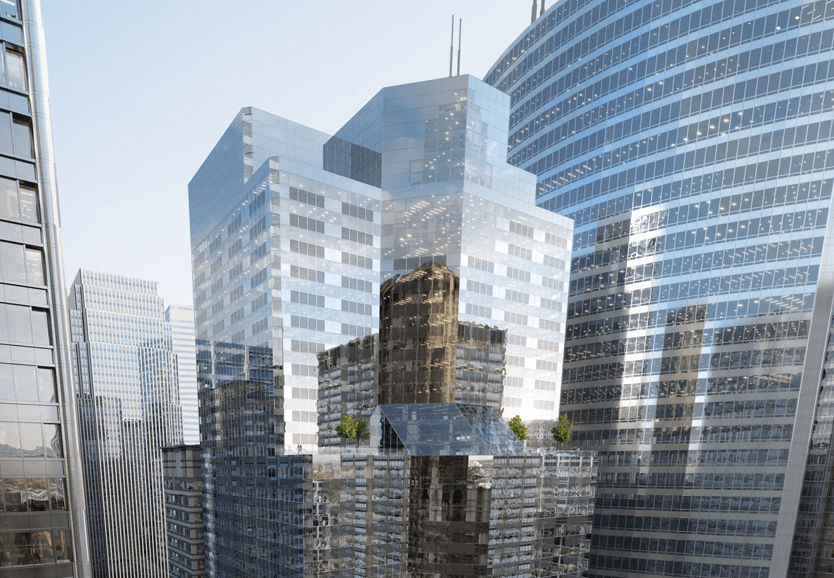 This conveniently-located Class A office tower is a highly-desirable destination for organizations that want to be a part of the dynamic West Loop Business District.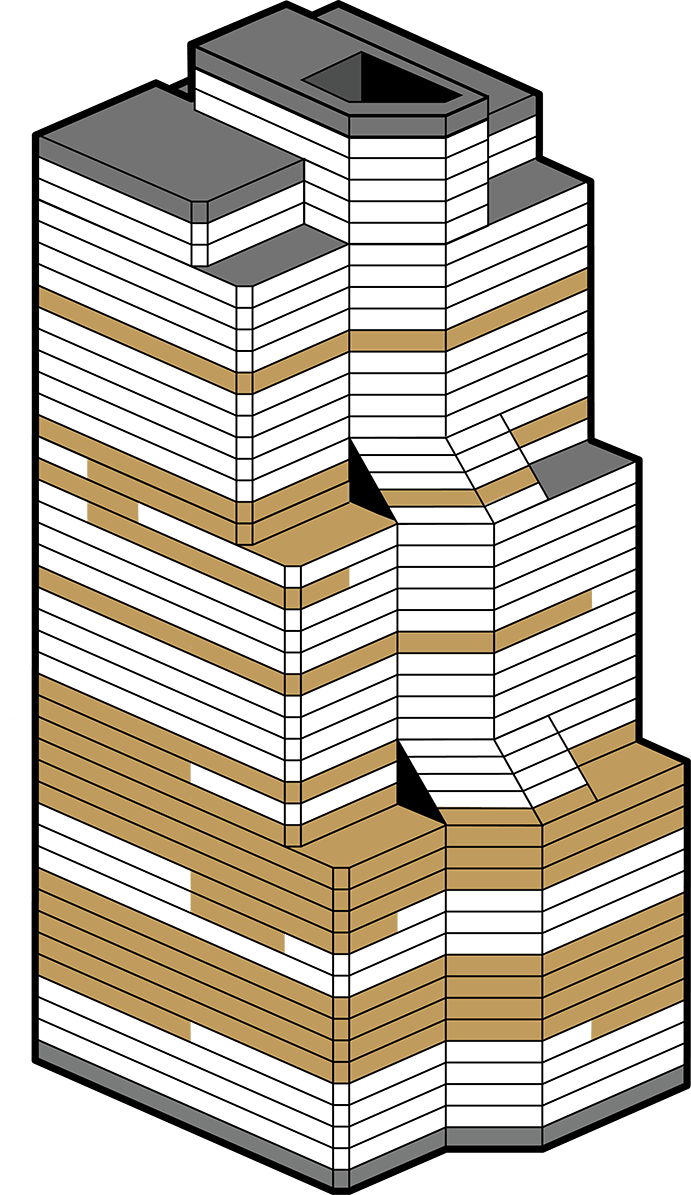 Availabilities
FLOORS
02 to 15
4 - Suite 430
4 - Suite 475
FLOORS
28 to 40
28 - Suite 2800
29 - Suite 2900